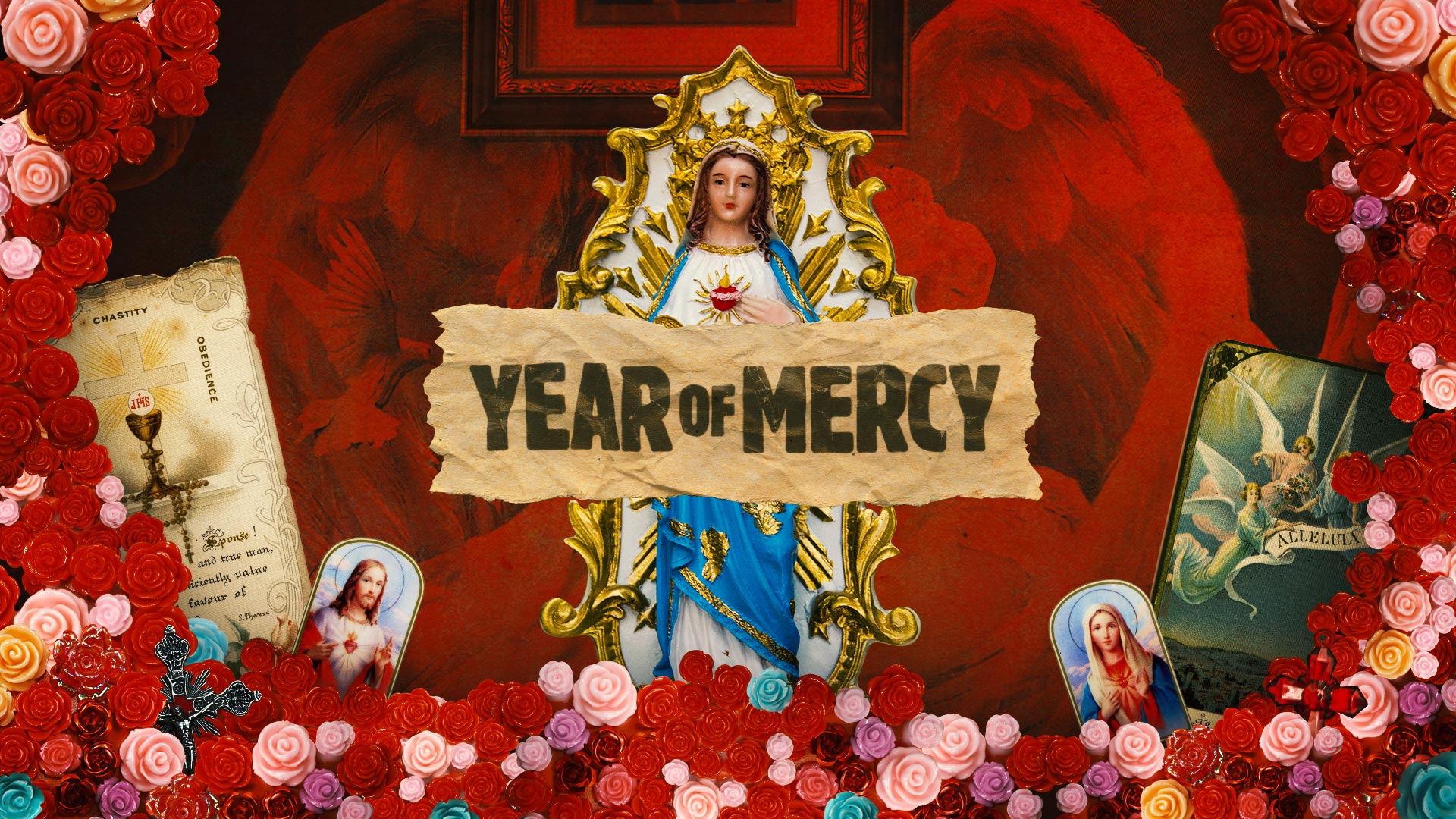 Overview
Life in a catholic country like the Philipine's where 80.6% of the population is traditional Roman catholic and primary education has failed miserably with school drop out's at 20% has created a tough cultural environment for woman to find their place in. The existence of social issues such as the illegality of abortion, has driven Filipino women to seek unsafe abortion clinics.
Creative solution
Creating a documentary to inform the Filipino women about the risks of abortion in unsafe clinics, educating them on sexuality & safe sex. We developed a documentary targeted the vice young generation witch will lead to a safer women's life in the Philipine's. The aesthetics of this show, were developed from the local pop culture that clashes with the complexities of modern life.
Details
Client: VICE Agency: Client side
Role: Concept, Design & Motion direction
AD: Valerio Oliveri
Motion: Steve Gurr
Mood Board
Inspired on catholic iconography from the Philippine's perspective, I created a moodboard where the colourful panorama on Philippine's cities inspired the religious artwork with a radical use of a powerful red which represent the crude reality of abortion.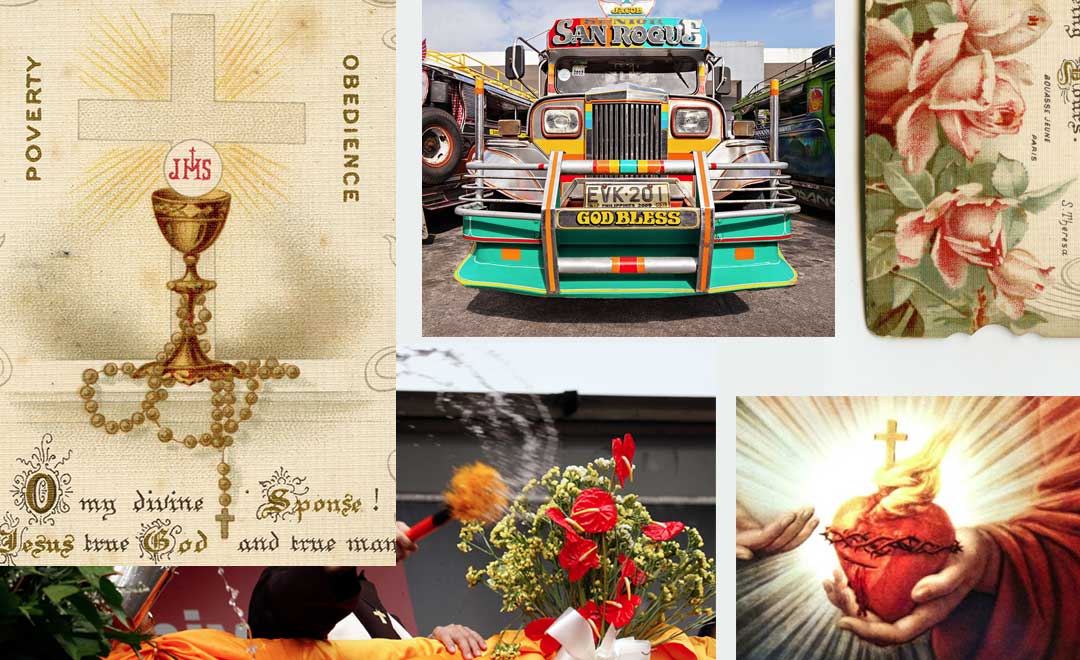 Related work