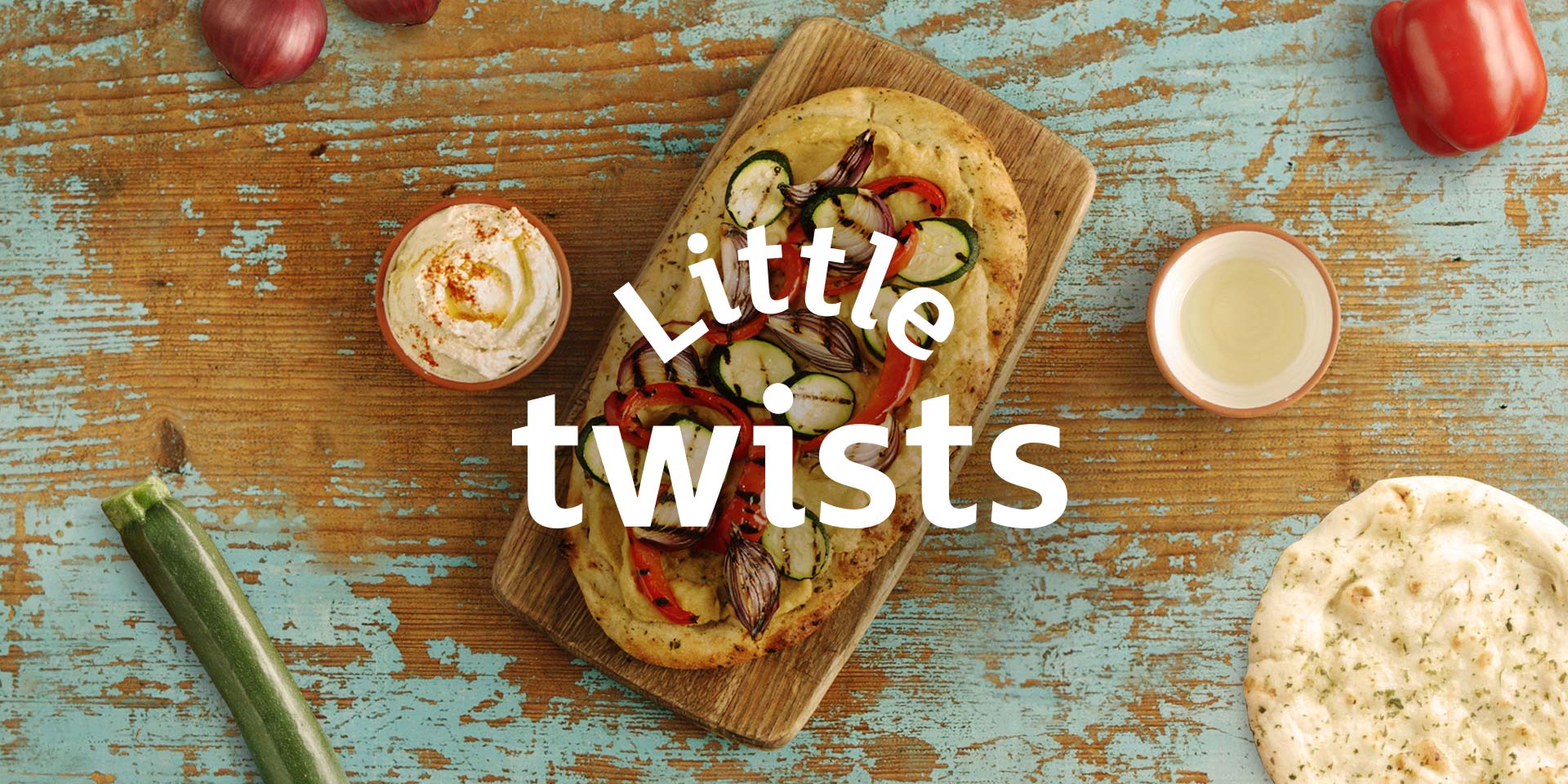 Overview
Now you can add Little Twists to your meals at anytime. You never know, it might inspire you to cook something totally genius that you've never tried before. To inspire the social media follower of Sainsbury, We used the new Facebook Canvas Ad format to create an interactive experience on mobile wich engage with the idea of Sainsbury little twist creating a delicious inspiring twist on classic recipes.
Details
Client: Sainsbury Agency: AnalogFolk
Role: Art director, UX & UI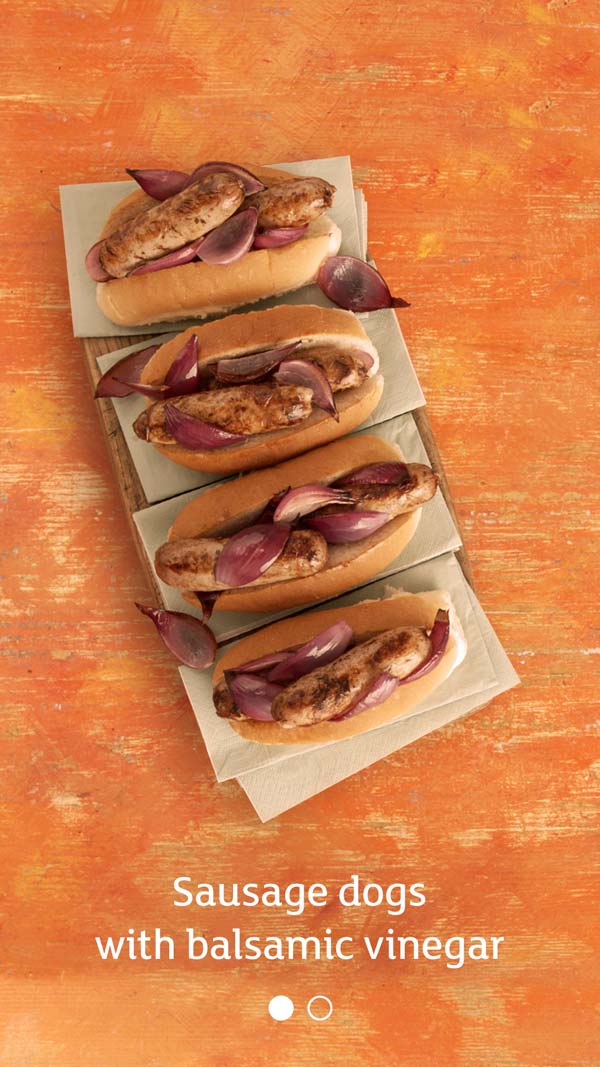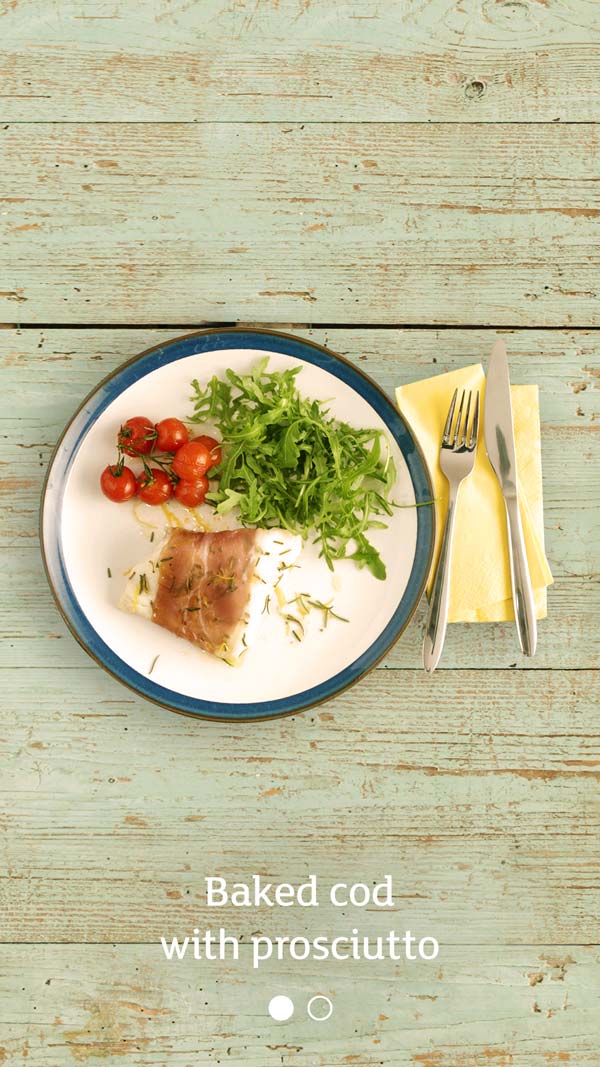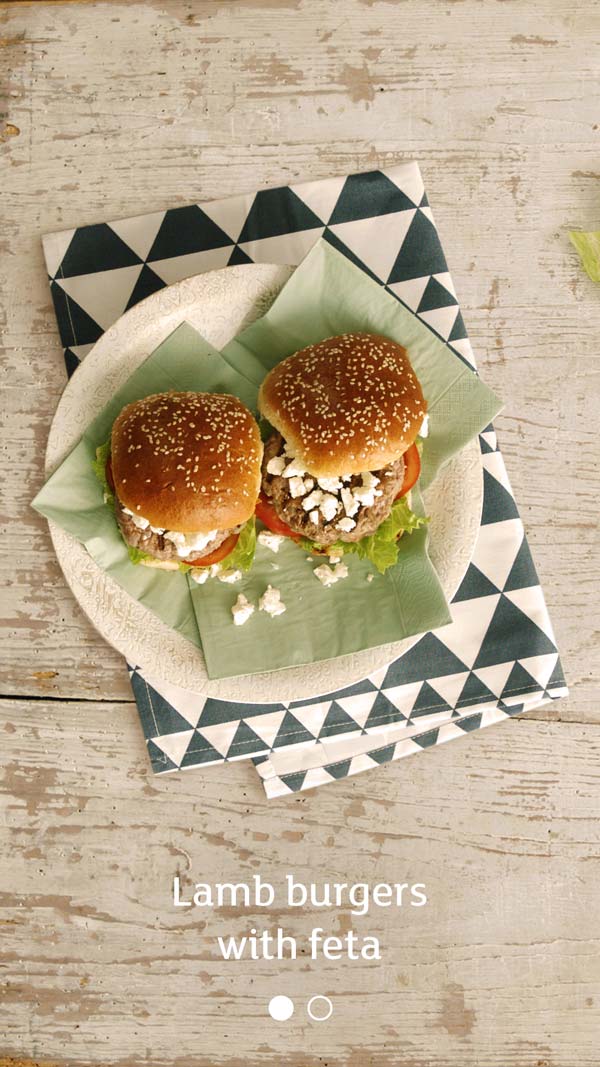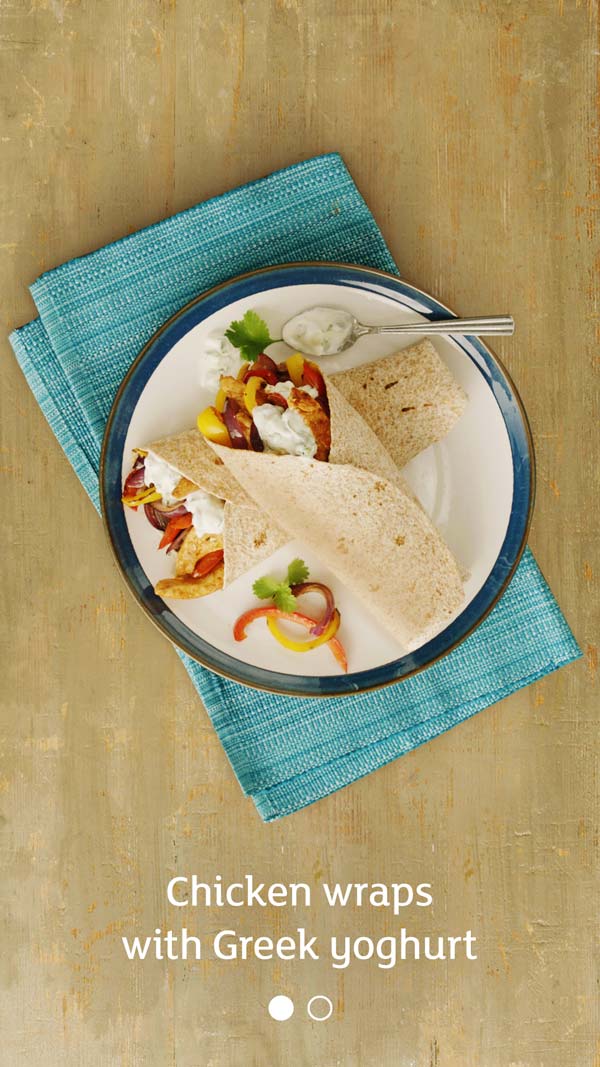 Prototype canvas
Based on the look and feel, we developed an aesthetic that combines rich food photography with a simple UI and fluid animation wich lead the user through
new twisted recipes.
Related work