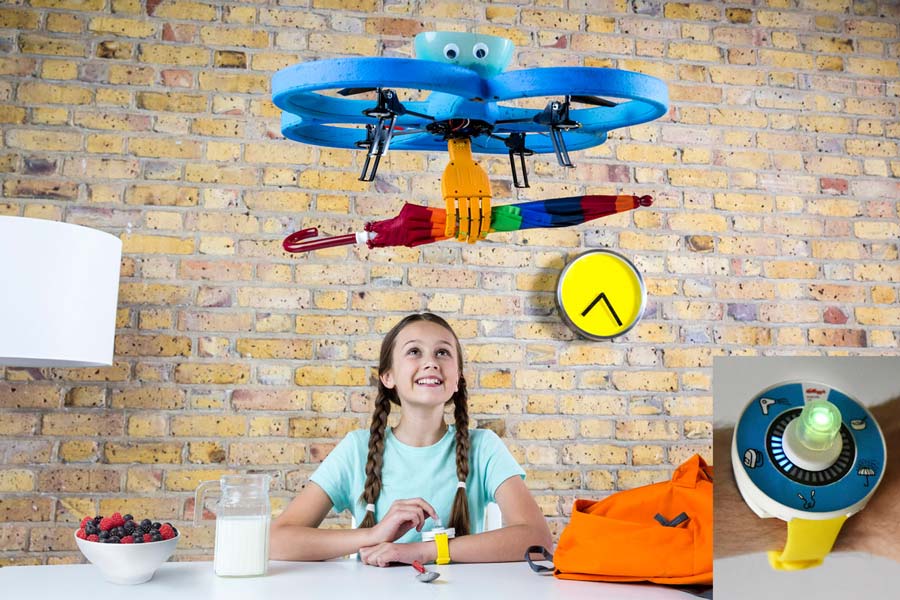 Overview
Kellogg's challenged artist and designer Dominic Wilcox to make breakfast time more fun and interesting for families and children going back to school. The morning can be a stressful time for parents getting the kids ready and so any help to make it a stress free and enjoyable time is welcome.
Details
Client: Kellogg's
Agency: Isobar
Role: AD & design
WE CREATE FOUR INVENTION. EACH HAD A CUSTOM LETTERING NAME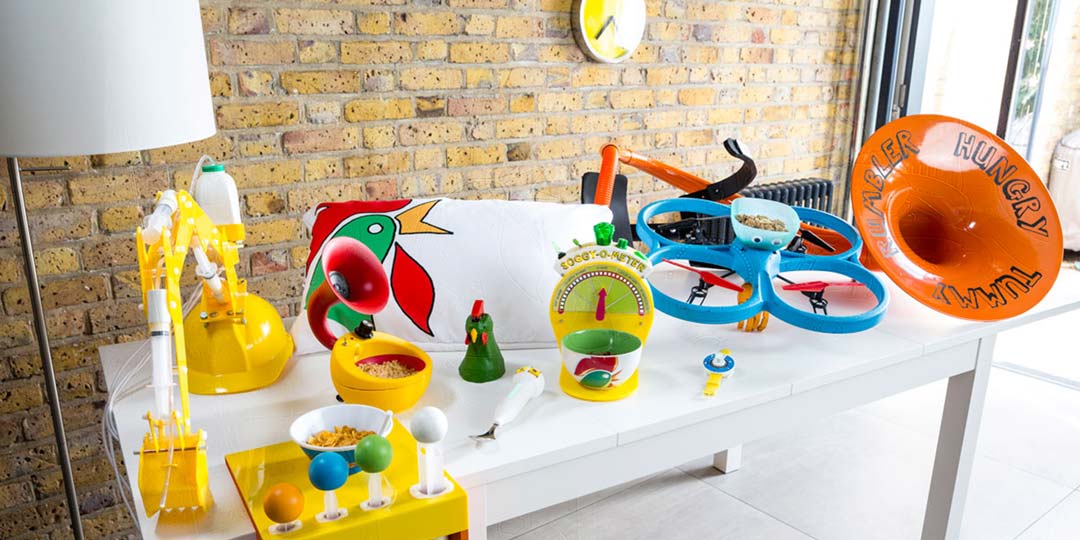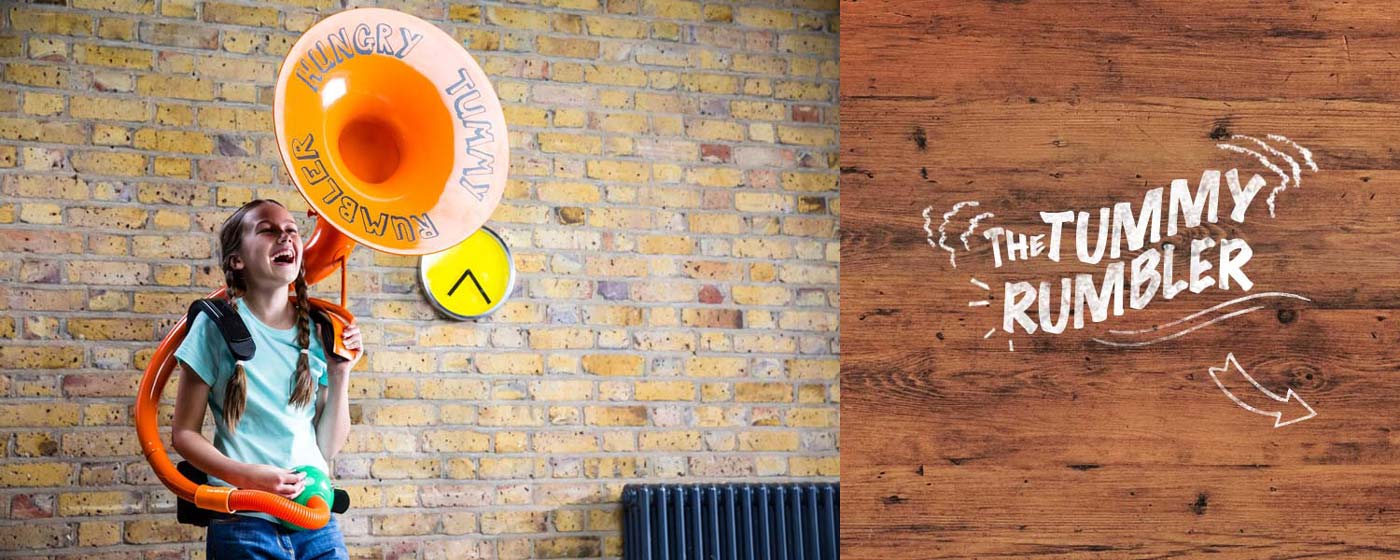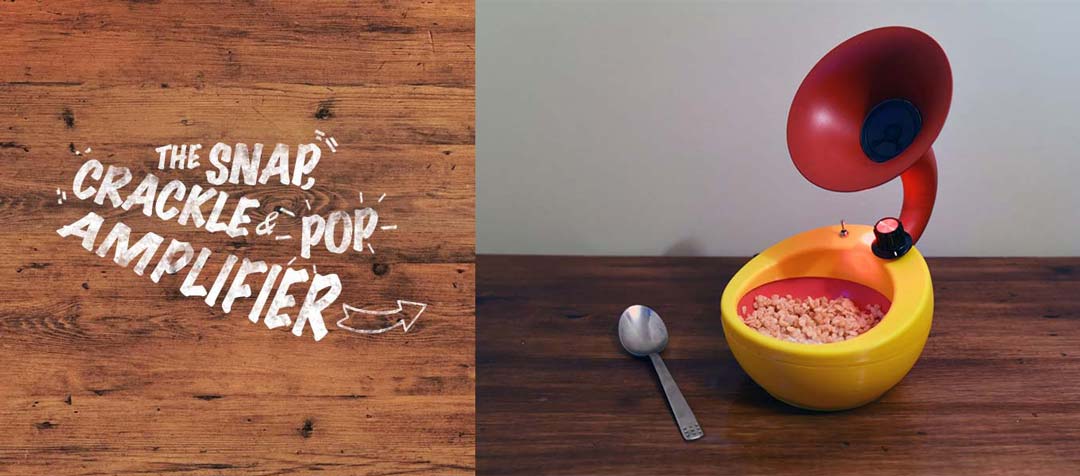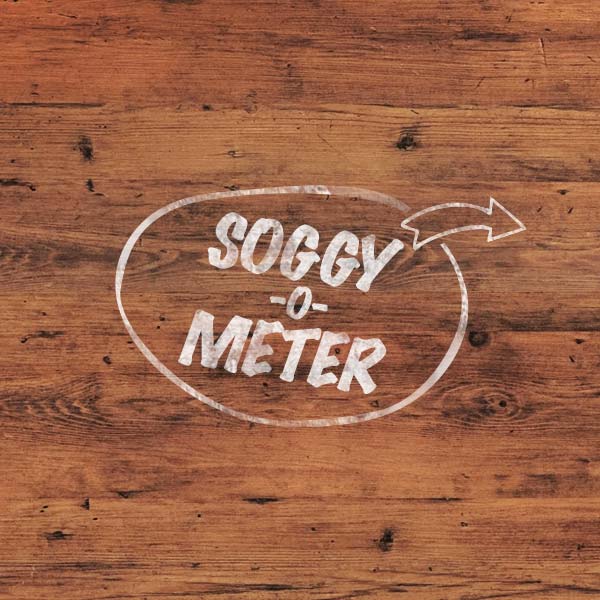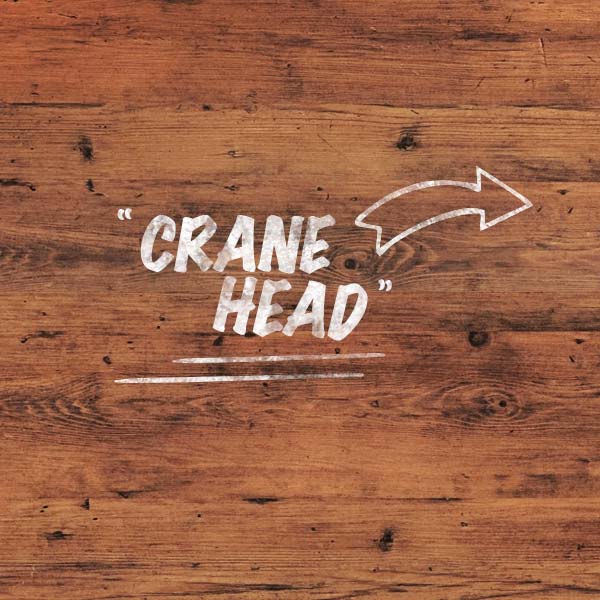 Style frames
We created the inventor's table top where breakfast became fun again.
Related Case Studies