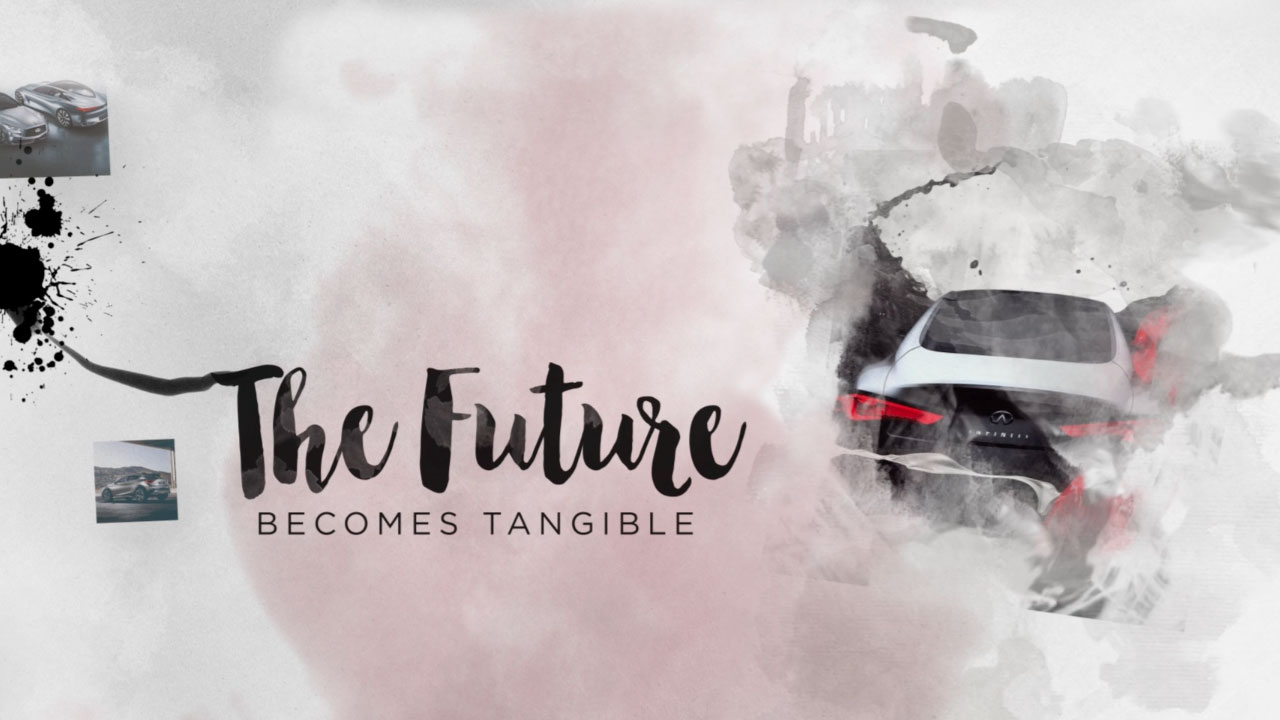 Overview
Innovation, however big or visionary, starts small. It begins with a sketch. A few brushstrokes. A simple line that lead the hectic Social media into a business excellence.We wanted to summarise Infiniti's dedication to detail with a cinematic and striking motion graphic, which we would share across Infiniti's markets to motivate them to create bespoke social media artwork which lead to a better brand interaction.
Details
Client: Infiniti   Agency: AKQA Role: Art director
CD: Ross Mawdsley / Copy: Carla Ballecer / Lettering: Edu Rodarte / Motion: Andy Briscoe
Mood Board
Inspired on the ancient Japanese calligraphy, we created a layered moodboard where water colours flows free on the screen creating an avant-garde experience.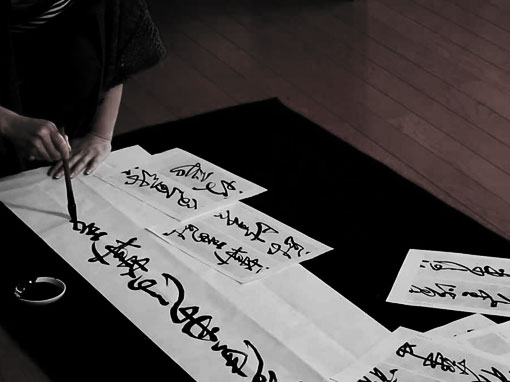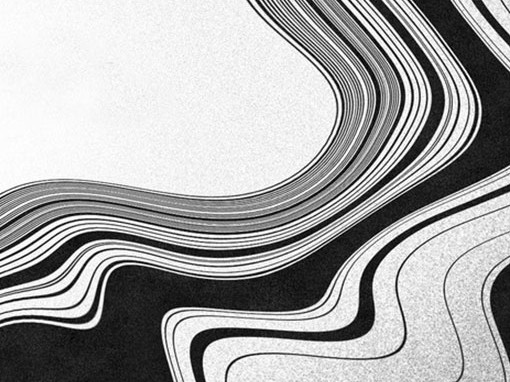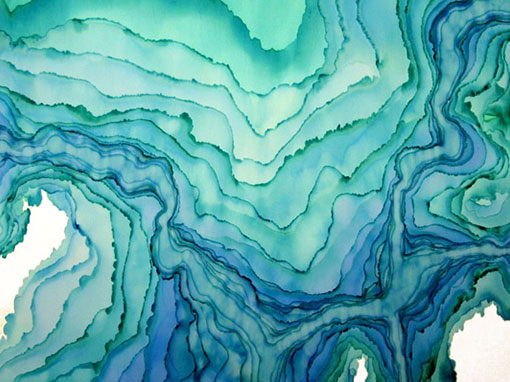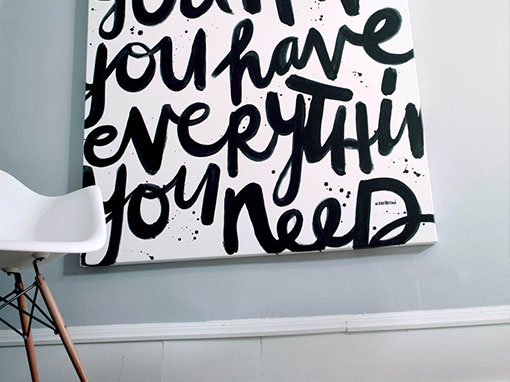 Styleframes
Based on the moodboard's look and feel, I developed an aesthetic that combines hand draw typefaces with more a geometric font which matches Infiniti's brand innovation manifesto. The line flows between facts with a organic feeling creating a easily digested content for the viewer.
Related work