Overview
BlackBerry is a well-known telecommunications company who wanted to launch a new exclusive device for the Indonesian market. Their new smartphone Z3 model was designed to attract young Indonesians who love new tech and communicate via digital and social media platforms.
Creative Solution
We crafted a responsive experience for desktop and mobile and I oversaw CGI production for the website
and mobile. We pre-launched a teaser campaign on social platforms that helped to create anticipation in the regional market. To connect with the target audience we collaborated with a popular Indonesian illustrator who created a set of unique emoticon.
Details
Client: BlackBerry  Agency: Table19
Role: Art director, Responsive design
Desktop & Mobile Site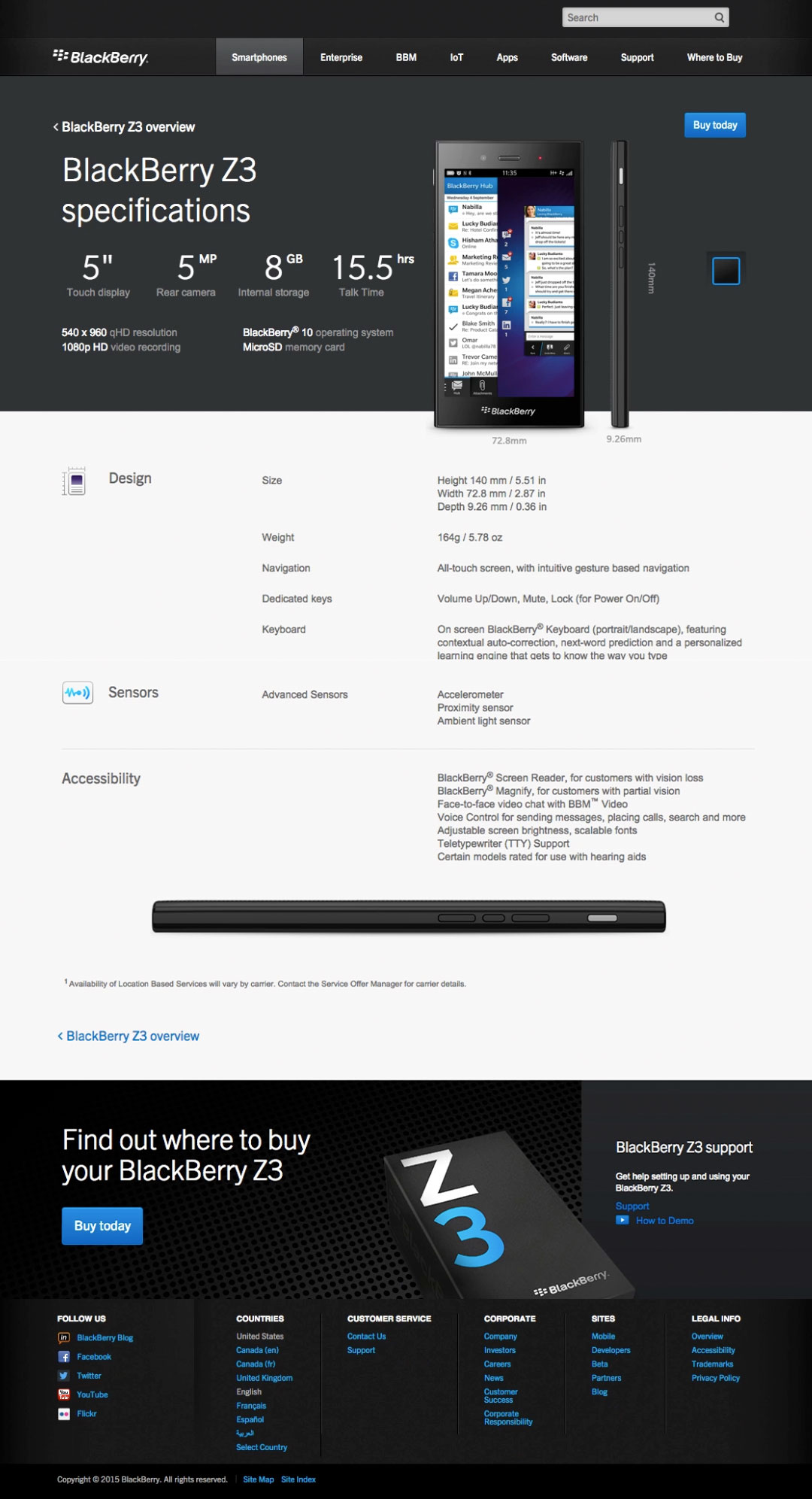 Related Works