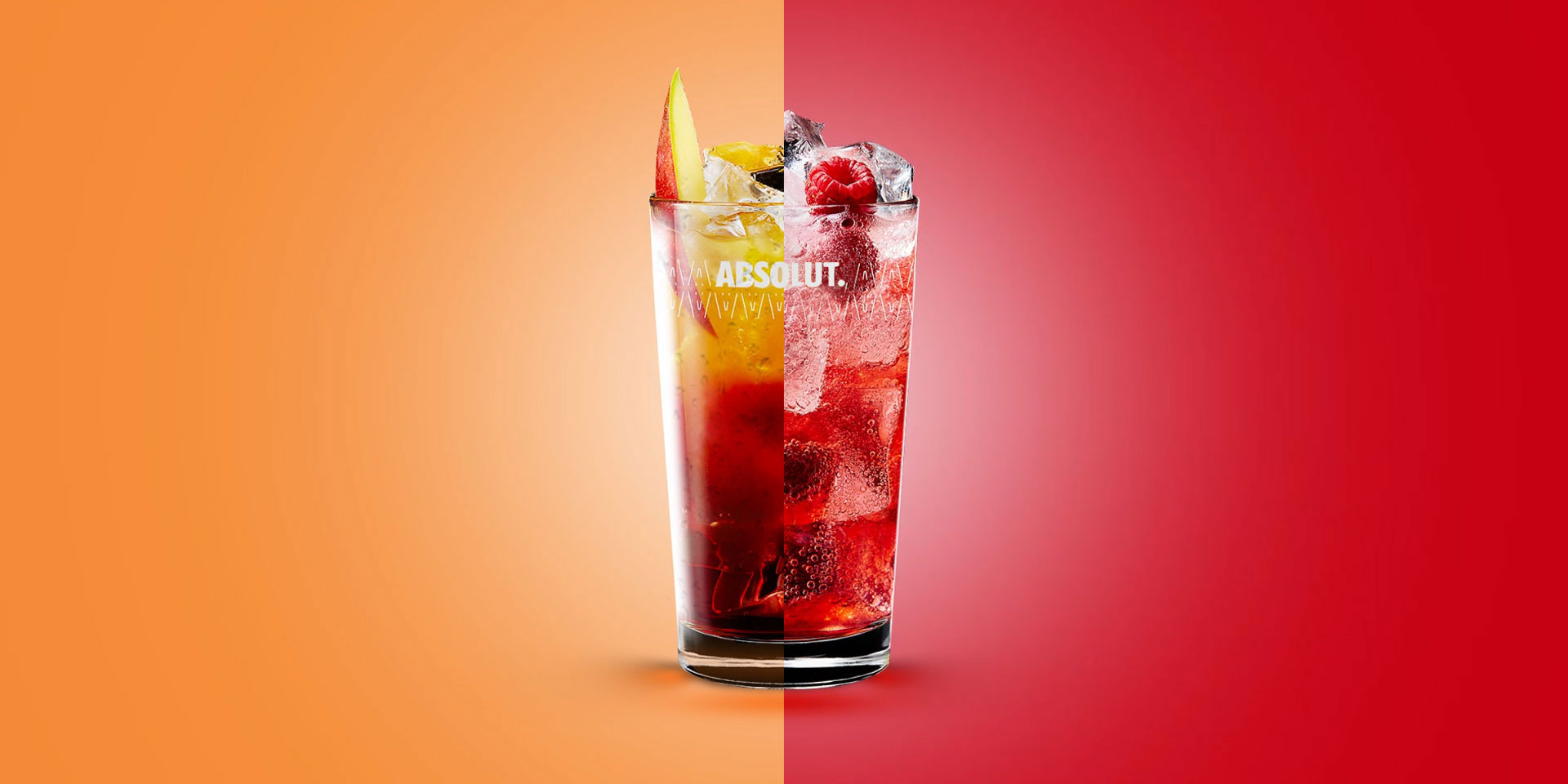 Overview
Been the heart of nightlife in summer, It's a difficult business. We wanted to surprise the summer audience. So we brought unexpected cocktail to people all over the globe.
We've created the amazing cocktail twist using the summery flavored vodka wich connected perfectly with the audience.
Details
Client: Absolut Vodka
Agency: AnalogFolk
Role: AD & Motion design
Head of Design: Heiko Winter
cocktail variations
Summer time can be a really difficult to stand out on the beverage industry, so we create a film for each of the summery new cocktails targeting a young and fun audience throughout bright colours and a uplifting sound track. Expanding this idea into other scenarios, we will utilise other footage to bring summer events to life with different flavors.
Related work